---
Individual Therapy
---
I firmly believe that every person can benefit from working with a therapist. Let's face it...none of us get through childhood and adolescence scot free. We all have experiences that have caused us emotional, relational, and/or physical pain. Psychotherapy, at its best, provides a safe and supportive relational environment to help heal emotional and relational injuries from the past, untangle outdated and now unhelpful coping strategies developed to deal with the hurts, and gain the skills and understanding needed to move forward in life with stability and flexibility to handle the future.
Grounding Flight Wellness offers psychotherapy services for adolescent (15+) and adult individuals and specializes in trauma recovery/PTSD, vocational discernment and school success, anxiety/depression, self-injury, and identity exploration. My clinical orientation is client-centered, holistic, parts-welcoming, and embodied.
Choosing a therapist to partner with to achieve your personal goals can feel daunting but can be one of the most life-enhancing decisions you make. Grounding Flight offers a welcoming and comfortable environment so you can feel at home, comfortable, and safe. We realized that there is more to you than the challenges you are currently facing and help you access your innate wisdoms to be more clearly you!
Appointments for individual therapy can be made by emailing me at
[email protected]
, completing the contact form, or call/texting 678-631-7630.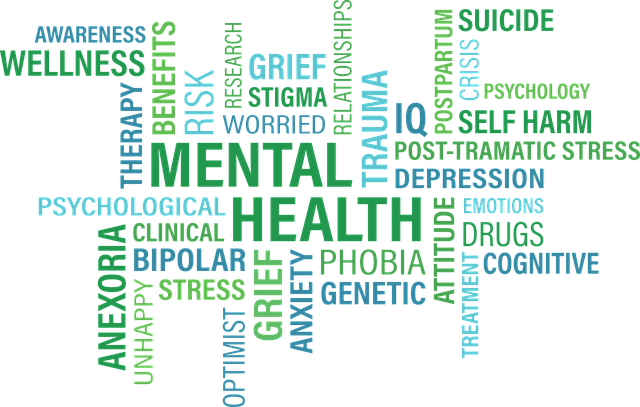 Therapy Models
In addition to the standard therapy resources (talk, visualization, imagery, metaphors, concrete goal setting/implimentation, etc.), I have additional professional training in Internal Family Systems (IFS) and EMDR (Eye Movement Desensitization and Reprocessing).
Internal Family Systems (IFS)
Internal Family Systems is a model of therapy that recognizes the diversity and multiplicity of emotions, thoughts, impulses, sensations, and desires within each of us. It takes as valid and revealing the experiences we all have of being pulled in different directions or being confused at how part of us knows what to do yet we don't always do what we know is best. The bumper sticker motto of IFS is "All Parts Are Welcome." The idea is that when we can consciously identify and care for the various components of who we are then we are better equipped to care for ourselves and respond in the world in a way that is more authentic and wise. It acknowledges that all of us are composed of many parts and utilizes the strengths of all our parts to grow into the fullness of who we can be while caring for the parts of us that have been injured in previous life events. By acknowledging all our parts, meeting the needs of parts that were injured in the past, and gaining awareness and access to our innate center/spirit/soul/self, each person is freer to cultivate contemporary relationship and connections in a healthful way. IFS psychotherapy is primarily focused on exploring the connections between past and present patterns of thinking, feeling, and doing.
Biofeedback for Nervous System Balance
Grounding Flight's measurement of Biofeedback is via noninvasive tools that help you to be more aware of certain physiological patterns your body is emanating so that you can reduce symptoms such as pain, tension, and physiological over-stimulation. Below are two of the more common tools utilized by Grounding Flight and a little bit of explanation behind them.
HeartMath Coherence Training
As explained via their website, The HeartMath system empowers people to self-regulate their emotions and behaviors to reduce stress, increase resilience, and unlock their natural intuitive guidance for making more effective choices. This enables people to break through to greater levels of personal balance, creativity, insight and health. Over 300 peer-reviewed or independent studies utilizing HeartMath techniques or technologies to achieve beneficial outcomes have been published.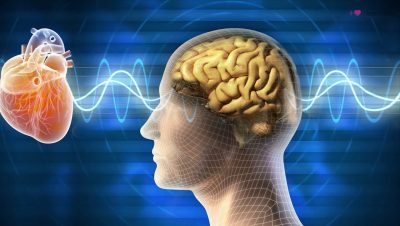 Muse Mindfulness Training
Muse makes meditation easy.™
Muse: the brain sensing headband will elevate your meditation experience. It gently guides your meditation through changing sounds of weather based on the real-time state of your brain. This allows you to obtain a deeper sense of focus and motivates you to build a highly rewarding practice. Meditation has been scientifically shown to reduce symptoms associated with stress, depression and anxiety as well as improve focus, performance and quality of life.
Learn the essentials of focussed attention meditation
Soundscapes include Beach, Rainforest, Desert and others
Milestones and rewards to keep you motivated
Create multiple accounts and share with family and friends
End of session results and graphs help measure progress
Exercises contributed by meditation experts to help you learn
--From the Muse website
More information about Muse and research focusing on Muse, click here.